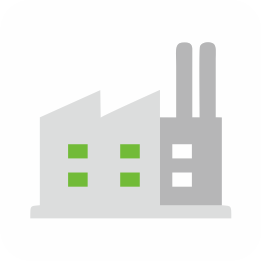 Has its own factory and laboratory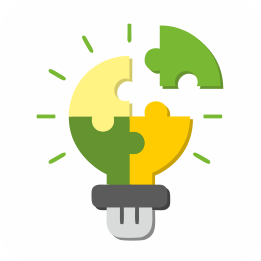 Necessary PON rangefor FTTx & FTTH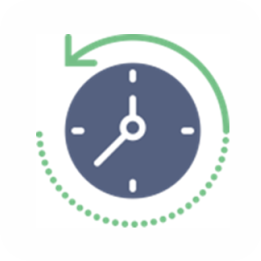 organized production process guarantee quick production speed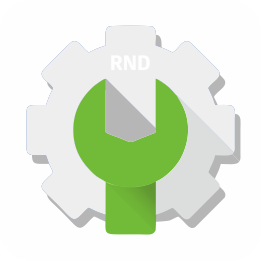 We have the ability to develop independently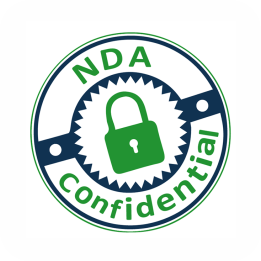 NEGOTIABLE OEM & NDA ORDERS AVAILABILITY
Provide OEM orders based on non-disclosure agreement
Jera is a direct factory
Jera line has diverse technologies located in its workshops, with modern equipment for production by itself. Such as: Fiber optic cable, drop cable patch cord, plastic injection molding, metal press forming, helical forming, CNC machine center, aluminum & zinc die casting, metal processing, laser marking etc
The factory's equipment are gathered in order to produce a combined solution
Our production operations are gathered to produce a solution for you, which consists of main products for outdoor and indoor FTTx deployment.
Quick production speed
A fleet of machines provide the higher daily production capacity, organized production process guarantee quick production speed with order situation tracking.
Research and Design, products, and mold development
Jera's RnD and Mold team execute research and further mold development of new products by producing sufficient operations at internal site.
Negotiable OEM & NDA orders availability
Jera line has experience in customization of products per your project requests. We do OEM orders as well, for new products parts, within technologies and product areas that we operate in, based on NDA.