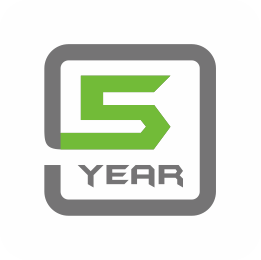 LNITIAL PRODUCT GUARANTEE FOR ALL ITEMS
5 years from date of shipment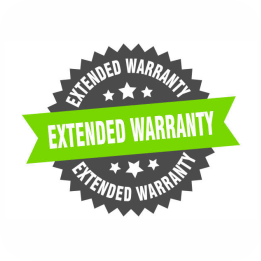 In Special Circumstances The Extended Guarantee Responsibility Maybe Taken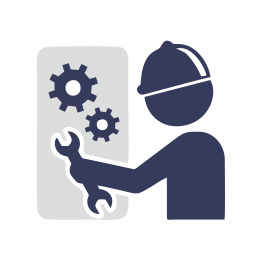 THE PRODUCT GUARANTEE SHOULD NOT COVER THE CASES
Wrong Item Ordered, Wrong Installation By End User, Or Wrong Warehousing B End User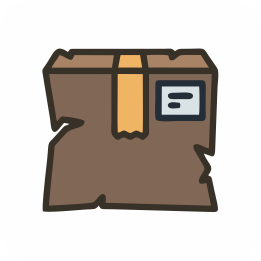 The product cuarantee is to be discussed once any of the 3rd party sides itransportation companv etc) were involved into thedeal
THE THIRD INSPECTION AGENCY
Any of 3'" party inspection body (SGS, BV etc) are welcomed to be assigned to check the goods before delivery
Jera line conforms to the quality management system ISO9001. For the product that we are producing, we take the quality guarantee responsibility,
Please find the following typical cases related:
-Initial product guarantee for all items – 5 years from date of shipment.
-In special circumstances the extended guarantee responsibility maybe taken.
-The product guarantee should not cover the cases: wrong item ordered, wrong installation by end user, or wrong warehousing by end user.
-The product guarantee is to be discussed once any of the 3rd party sides (transportation company etc) were involved into the deal.
-Any of 3rd party inspection body (SGS, BV etc) are welcomed to be assigned to check the goods before delivery. As well as any samples from the batch maybe sent to you before the delivery.
Jera understands the importance of product quality to a company and we do not use second-hand materials. Compliance with strict quality control, which make us be more confidence in our products and allow satisfy many customer around the globe.
We have an on-site laboratory, which performs essential tests, in accordance with European quality inspection standards. Tests includes UV and temperature aging test, Corrosion aging test, Ultimate tensile strength test, Mechanical Impact test, Low temperature assembly test, Galvanization thickness test, Material hardness test, Fire resistance test, Temperature and Humidity Cycling Test etc.
Our aim is to establish long-term and stable cooperative relations with customers. Welcome to contact us for more information.