LABORATORY & QUALITY GUARANTEE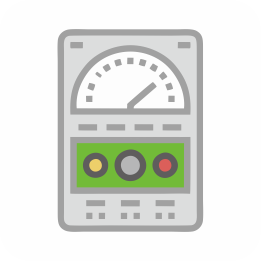 FACTORY'S LABORATORY TESTING SCOPE
Jera line proceed essential tests in its interion laboratory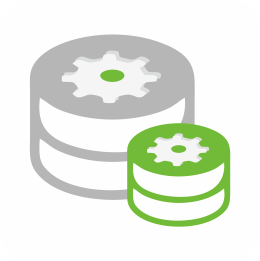 RAW MATERIALS QUALITY CONTROL
Jera line follows to ISO 9001:2015 quality control for receiving raw materials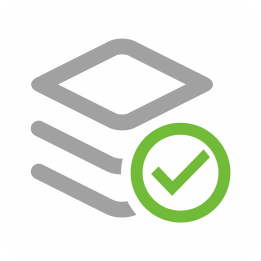 SEMI-FINISHED PRODUCTS INNER QUALITY CONTROL
Jera line's production operations of semi-finished products are strictly inspected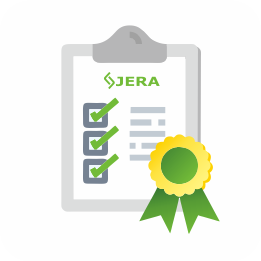 FINISHED PRODUCTS ROUTINE CONTROL
Jera line does routine tests for finished products
 Our products were qualified by CE standard
Guarantee responsibility: 
Jera line provides 5 years product guarantee. Please find our Guarantee policy here.
Factory's laboratory testing scope
Jera line proceed essential tests in its interior laboratory, which including UV & temperature aging test, corrosion aging test, ultimate tensile strength test, mechanical impact test, galvanization thickness test, material hardness test, fire resistance test, insertion & return losses test, fiber optic core reflection test, temperature & humidity cycling test.
Raw materials quality control
Jera line follows to ISO 9001:2015 quality control for receiving raw materials.
Plastic, fiber cores, steel, metals, wires, aluminum alloy etc. We thoroughly choose our raw materials and its suppliers.
Semi-finished products inner quality control
Jera line's production operations of semi-finished products are strictly inspected. We apply fundamental world and self-made test standards, when inspecting the quality of our production operations.
Finished products routine control
Jera line does routine tests for finished products. The test maybe done per your requirements or maybe based on essential tests which comply European standards (IEC-60794-1-21, EN-50483,) in our factory's laboratory.