Jera is committed to providing competitive and comprehensive benefit programs to our employees. Our benefits include the following details: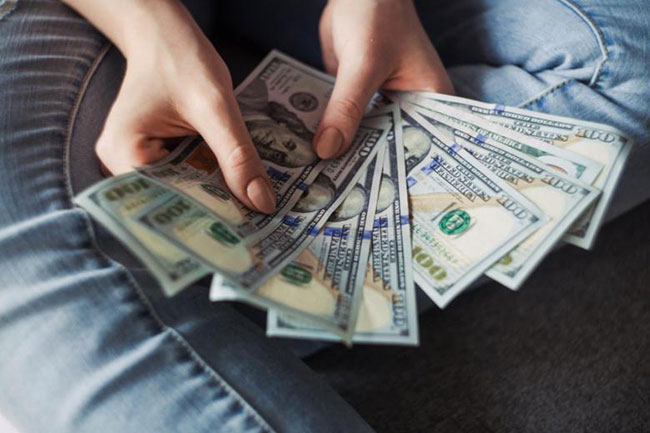 Attractive Pay Package
Jera offers employees an attractive pay package and a working environment that encourage growth and development.
In addition to a competitive salary, we provide a wide range of benefits to our staff which including Team sales reward, Staff travel welfare, Traditional holiday subsidies and etc. These financial rewards could inspire and enable our people to pursue their ambitions, extend their professional qualifications and hone their skills to make a real difference in their future.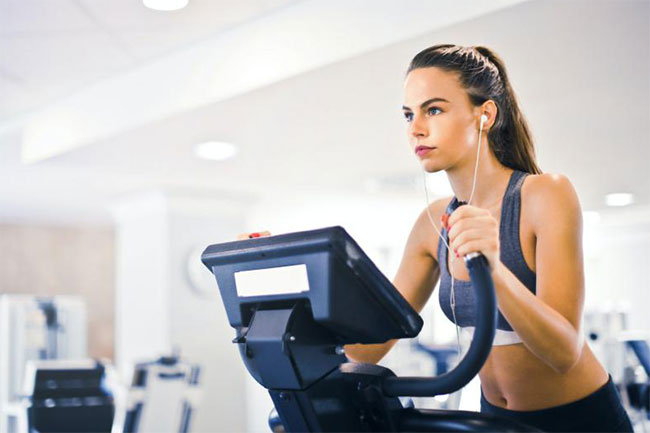 Health and Wellness
Jera pays attentions to each employee's physically and mentally healthy.
We provide basic life insurance and regularly health checkup. We hold regular wellbeing talks and team building activities to help our people feel great and built a deep understanding & relationship among us.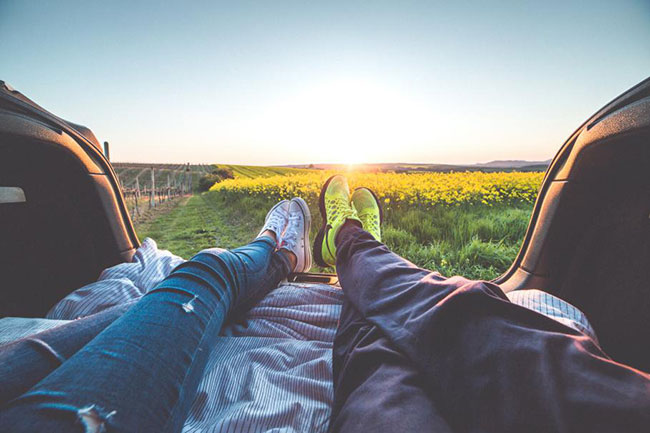 Paid Time off(PTO)
Jera offer a generous paid time off for annual vacation time and national traditional holidays. We understand the value of having time away from work, it's allows employees have chance to refresh themselves and have a better state for further life and work.
In addition, we paid baby bonding time and occupational sick, which help our employees to have basic living allowances when they are not at work.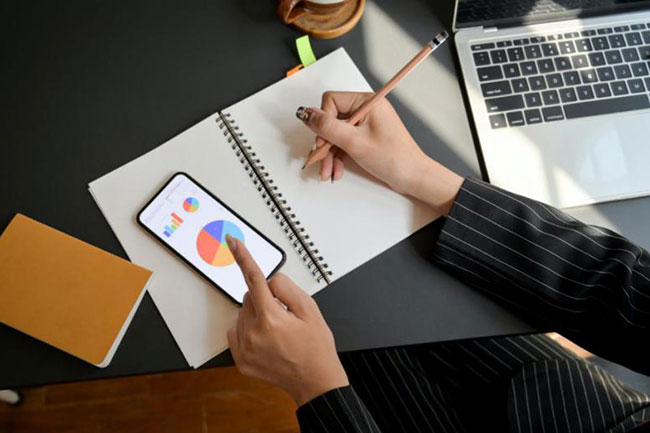 Training and Developing
Jera believe that company achievement and wealth depends on its people, we invest in its employees throughout their career with the company to help them to fully develop their talents and expertise.
We provide training and development to enhance our people's competencies and equip them with the skills, including leadership development, project management, selling and negotiation skills, contracts management, coaching and customer relationship management.Our training programs not only help employees to improve their performance in their current role but also prepare them to take on a more challenging position in the future.